Cafe world - Links for the Rival Competitor Goals
12-24-2011, 01:30 PM
gatekeeper
Administrator



Posts: 191
Joined: Nov 2011
Reputation: 3
Cafe world - Links for the Rival Competitor Goals
Got links for this new Rival Competitor goals at Cafe world and believe you guys might be looking for the items required for this goal. Thought to share these links with you to make your task much easier.
please
this with friends.
Of course, like with most links on this site, you need to add someone to receive these gifts from. You will have to add some people on facebook, namely,
Heather Bretts
,
Gary Black
,
Jenny Davis
, Henry Dimachio (full), Beverly Rose (full) and Daisy Fremont (full) to receive the items.
Balloon from Daisy
Balloon from Henry
Balloon from Beverly
Balloon from Heather
Balloon from Gary
Balloon from Jenny
Kids Movie from Daisy
Kids Movie from Henry
Kids Movie from Beverly
Kids Movie from Heather
Kids Movie from Gary
Kids Movie from Jenny
Display Case from Daisy
Display Case from Henry
Display Case from Beverly
Display Case from Heather
Display Case from Gary
Display Case from Jenny
Customer Survey from Daisy
Customer Survey from Henry
Customer Survey from Beverly
Customer Survey from Heather
Customer Survey from Gary
Customer Survey from Jenny
Binocular from Daisy
Binocular from Henry
Binocular from Beverly
Binocular from Heather
Binocular from Gary
Binocular from Jenny
Trench Coat from Daisy
Trench Coat from Henry
Trench Coat from Beverly
Trench Coat from Heather
Trench Coat from Gary
Trench Coat from Jenny
Maine Lobster from Daisy
Maine Lobster from Henry
Maine Lobster from Beverly
Maine Lobster from Heather
Maine Lobster from Gary
Maine Lobster from Jenny
Fillet Mignon from Daisy
Fillet Mignon from Henry
Fillet Mignon from Beverly
Fillet Mignon from Heather
Fillet Mignon from Gary
Fillet Mignon from Jenny
Seal of Approval from Daisy
Seal of Approval from Henry
Seal of Approval from Beverly
Seal of Approval from Heather
Seal of Approval from Gary
Seal of Approval from Jenny
Dark Sunglasses from Daisy
Dark Sunglasses from Henry
Dark Sunglasses from Beverly
Dark Sunglasses from Heather
Dark Sunglasses from Gary
Dark Sunglasses from Jenny
Jalapeno Pepper from Daisy
Jalapeno Pepper from Henry
Jalapeno Pepper from Beverly
Jalapeno Pepper from Heather
Jalapeno Pepper from Gary
Jalapeno Pepper from Jenny
Master Plan from Daisy
Master Plan from Henry
Master Plan from Beverly
Master Plan from Heather
Master Plan from Gary
Master Plan from Jenny
Secret Cookbook from Daisy
Secret Cookbook from Henry
Secret Cookbook from Beverly
Secret Cookbook from Heather
Secret Cookbook from Gary
Secret Cookbook from Jenny
Pen from Daisy
Pen from Henry
Pen from Beverly
Pen from Heather
Pen from Gary
Pen from Jenny
Tastting Fork from Daisy
Tastting Fork from Henry
Tastting Fork from Beverly
Tastting Fork from Heather
Tastting Fork from Gary
Tastting Fork from Jenny
Other popular posts about cafe world

:
Send instant thyme to your friends and neighbors
More thyme's and spices to send to your friends and neighbors
Share spice crates continuously
Cafe world - cheats tips and tricks
Send Lotto tickets
Earn Cafe cash
Cafe World is a trademark of Zynga Game Network. All graphics are the copyright of their owners.
---
05-01-2012, 07:10 PM
Illyria
Baby Panda



Posts: 22
Joined: May 2012
Reputation: 0
RE: Cafe world - Links for the Rival Competitor Goals
Awesome thanks
---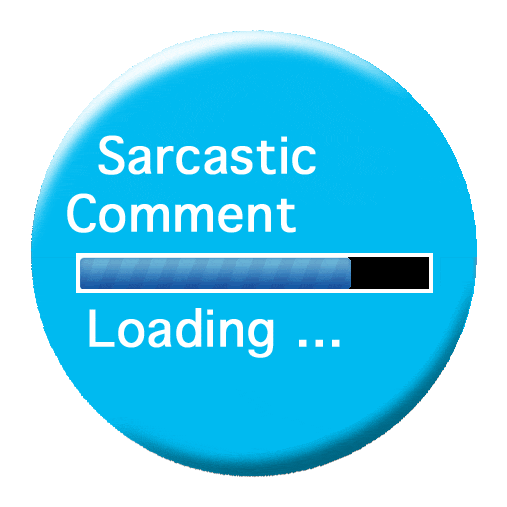 User(s) browsing this thread: 1 Guest(s)